If you
Dream

of it... we can

Do

it!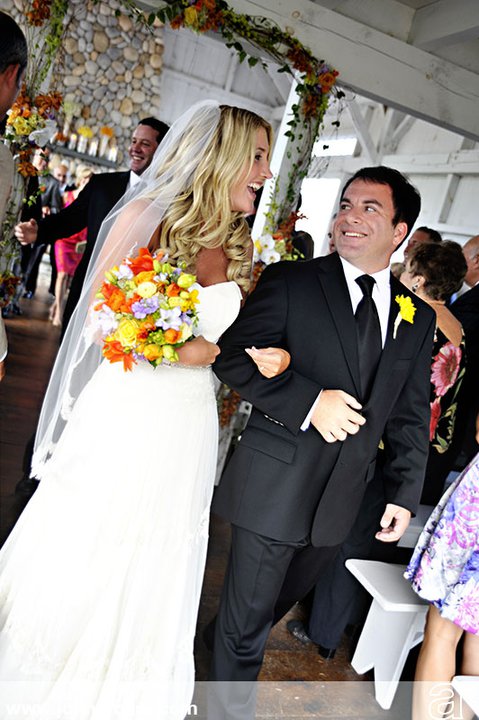 Photo Courtesy of
John Arcara Photography
Here at Essential Sounds Entertainment we specialize in weddings. Our passion, excitement and experience in this great industry is where we shine the brightest. We understand that every wedding will be a unique experience. Every Bride and Groom is one-of-a-kind and will ultimately want to customize their big day to celebrate in a way that is comfortable and pleasing to them. We make sure that throughout the process you are feeling completely at ease. Planning a wedding can be a daunting task, but with the help of some professionals who have experience, as well as the flexibility to adapt to any changes and suggestions that you have along the way, is Essential to the overall success of your event.
Whether your focus is on the dance floor, ceremony & cocktail hour, or everything in between, our goal is to always provide the type of entertainment you will remember for your entire lives. The day is a celebration of love, a combining of two families into one. Essential Sounds Entertainment wants you to become a part of the fabric of our success. Without amazing Brides and Grooms, we can't complete our goal. Call now, email or stop by our office and learn more about how we can help you plan the day of your dreams!