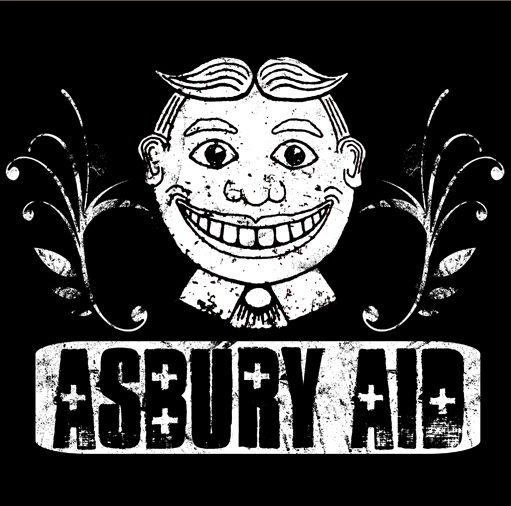 As many of you well know, Hurricane Sandy plowed through the east coast a few weeks ago and turned the Jersey Shore on its head. Many families are displaced from their homes, lost many possessions and are needing assistance to recover from this storm. The past few weeks has turned New Jersey into a very compassionate state, in my eyes. The way that the community as banded together and extended a hand to help one another out has been incredible. Strangers are helping other strangers, families in need are overwhelmed with the generosity of their neighbors and businesses are doing a fine job being creative and assisting in any way that they can. We turned our office into a donation and food drop for the last week and have gone out on numerous volunteer assistance missions. There is still so much work to be done but it's a great feeling to see those in our industry working hard to help in any way that they can.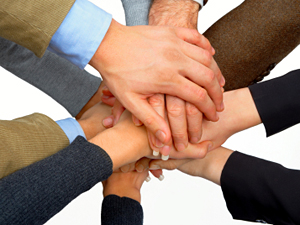 The next few months are going to be especially important for everyone along the Jersey Shore. Thanksgiving is right around the corner and this year, if you have a table to sit at, hot food provided and family to eat with… you should definitely be thankful for such things. I for one know how lucky I am to have everything still intact after the storm, living in the shore town of Asbury Park. We had some trees come down outside but luckily absolutely no housing damage. That's a very fortunate thing. We were without power for about 8 days… but many are still without power as well as being displaced from their home and have been trying to retrieve their personal belongings from that home for the last few weeks. Homes can be rebuilt, stuff is just that, "stuff"… but the comfort and support that you get from the community in a time of trouble is an everlasting feeling that those who need it, will NEVER forget. If you have the capability, donate, if you have extra food in your cabinets, bring it to a shelter, if you are cleaning out your closets, give clothing to those who need it.
Now is the time that we show our true colors as a community. Now that people are getting back to normal and into their everyday routines again, it's more important than ever to make sure you are still giving what you can. We will accept donations in our office as long as people wish to bring them to us. I will make sure that those donations go to people who are in our community and the surrounding towns who need it. The list of most needed products at the moment are mostly cleaning supplies, masks, rakes, baby food, diapers, toiletries, etc.
The storm definitely left damage in its wake but I truly believe it also brought with it a sense of community and outreach that might have been lost on some people otherwise. People everywhere are stepping up. Not just locally, but throughout the country. This really validates my feeling that when there are times of real trouble… the American spirit shows a willingness to help those in need, to be selfless and provide for the less fortunate than us. This is a great feeling to be a part of. If everyone helps in their own way… we as a town, a state, a nation, will be just fine from this storm. I thank all of you who have offered clothing, food, water, support and most of all, your time. We all know that time is a valuable commodity and when you take some of it out of your day to dedicate to helping others, it's felt throughout the entire community. To all of the volunteers, the drivers, the fund-raising organizers, the organizations that are popping up everywhere to coordinate the relief efforts… KEEP IT UP. You are doing an amazing job.
Here are some really valuable links that might assist in the volunteer efforts of anyone willing to make a difference:
Asbury Aid – Founded by John DeFiora – Local AP wedding photographer & contributions from PJ Windle – Owner of Essential Sounds Entertainment
Save our Shore – An amazing relief effort with contributions from Greg Lassik – An awesome wedding and event videographer
Project Rebuild and Recover – A massive undertaking by the guys at Sounds to Go DJs in Red Bank