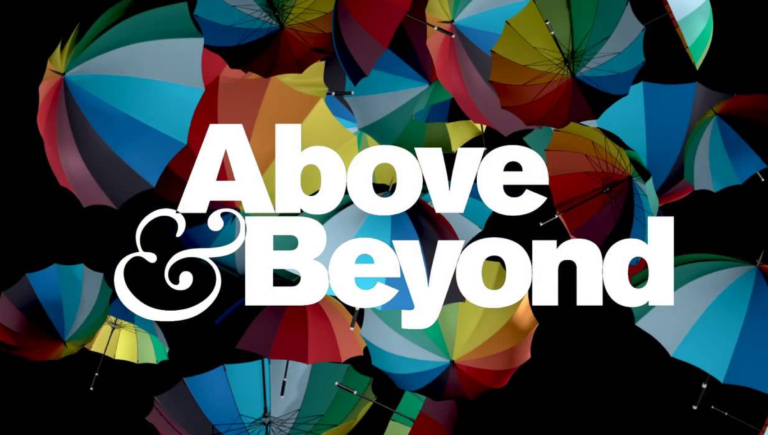 Throughout the planning process of a wedding, there are bound to be questions that a Bride and Groom would like a professional opinion on. I firmly believe that if you constantly become a reliable source of assistance during those cases, the client will become more trustworthy of your importance in their special day. Planning a wedding can be a challenge. We all have different lives filled with commitments, activities and events that can make planning for a wedding especially difficult.
I always want to be one of the first people that comes to mind when that busy bride has a question she needs answered. I don't particularly worry about only focusing on the music and entertainment questions they have if I can be of larger assistance to them. Where is the best Jersey Shore location to have ceremony on the beach? Can you suggest a few off site facilities for ceremony? Locations with hotels attached to the facility? New Jersey locations that can handle 300+ guests? What are some great honeymoon destinations that you've heard of? Questions like these can be easily answered because of the years of experience I have along the Jersey Shore and throughout the Tri-State area. If I can help someone plan other parts of their wedding day by offering my opinion based on experience, I am more than happy to.
Every bride and groom will have different needs throughout the months of planning. Some, I hear from monthly, some bi monthly and others I hear from weekly. If someone emails me on a Tuesday, it's my personal dedication to the business that we're in, that I respond to that client the same day and often within the same hour. Even if it's a quick response just to let them know that you've received their question and will answer it in greater detail when you are able, that goes a long way to building trust with the client. Emails that go unanswered, ignored for days, or put off without letting the client know, send up red flags with the bride and groom that you are not actively thinking about their day. We all have other focuses but when a bride or groom comes calling with questions, they deserve attention. I can't tell you how many times I've booked events because my initial follow up to the inquiry was thought out, detailed and quick. We're in a service industry and the more attention and quality we can provide to a client, the more our overall "value" increases. Slack on the response time, ignore emails and phone calls and you'll be creating an issue that will often come back to haunt you, simply by not applying yourself enough.
The more unique ways you can connect with a Bride and Groom during their planning process, the better the party is ultimately going to be. They will trust you, they will defer to you about more decisions they won't have perfect answers for and they will want to rave about you. The more open and available I make myself, the better my referrals become. Clients always remember the person who went above and beyond for them and took some of the stress off of their shoulders. Embrace that responsibility and you'll be surprised how many future events you gain because their families and friends will want that same experience for THEIR special day.